COMMUNITY
The new rén collective platform
Tailored to you and all your needs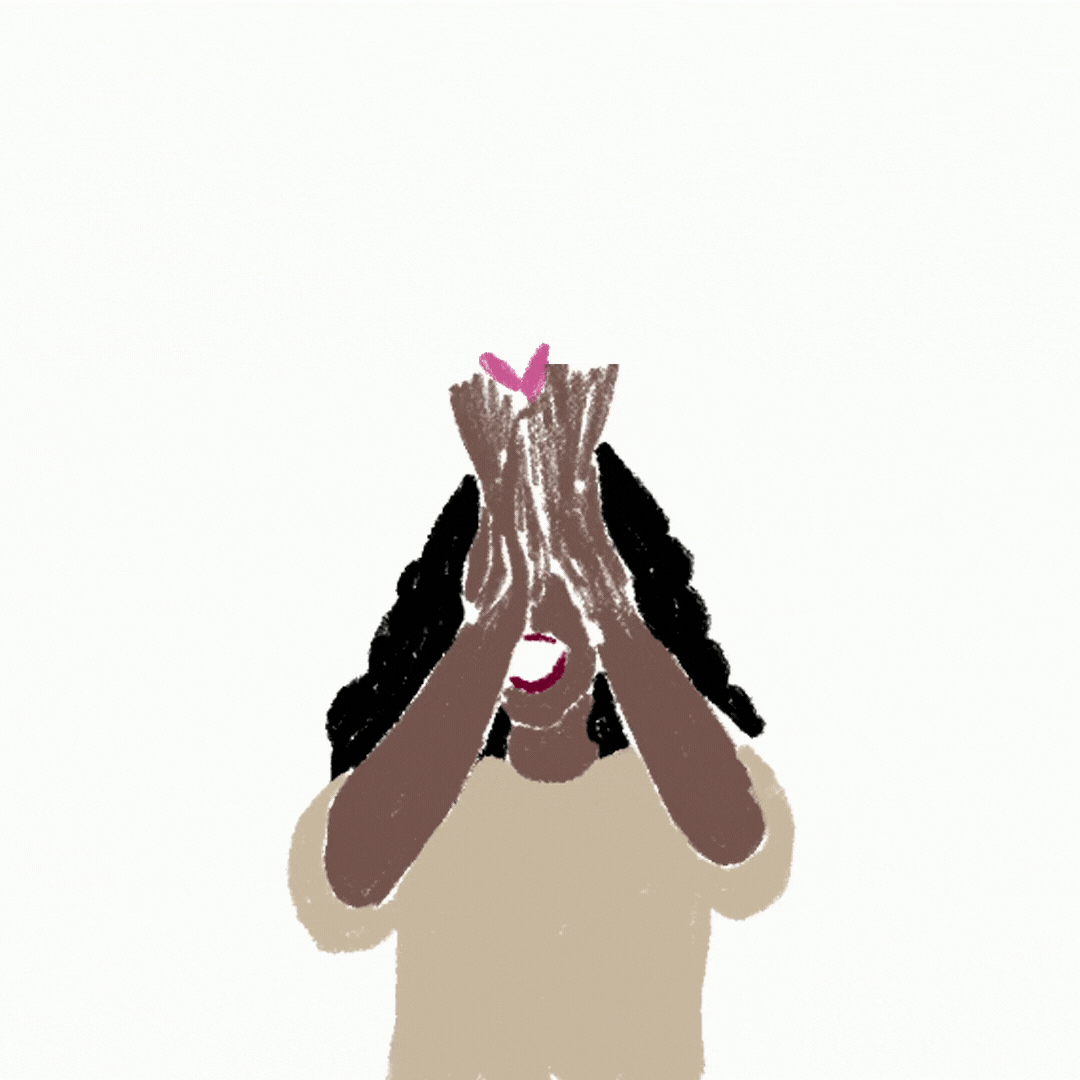 Trustworthy and professional contents
Online research can often be unreliable. It doesn't provide opportunities to share opinions with other professionals on topics that often present some grey areas and lead to the circulation of incomplete or misrepresented data. We encourage an exchange of verified information to improve collective awareness.
Information without borders
Update news is available mostly in English When it comes to complex topics, it is often difficult to fully understand the provided information. rén community is committed to selecting content and translating it in Italian so you're always kept up to date.
No project is too small to participate
New systems are usually conceived within large corporations unlike small organisations which face different challenges and find it difficult to source tools suitable to their needs. Let's build the path that suits you best together.
Boost your competencies: we eliminate the excess and optimise your time.
Your time is valuable. We want to help start-ups, emerging projects, students and micro-businesses to start off on the right foot. From years of industry research we have carefully selected and created extensive material that will support you through approaching the processes of product design and development with greater consciousness.
How to join the online platform
Visit www.rencommunity.org in the subscription section, you'll be able to choose the membership that best suits you.
Emerald and Poppy ensure access to ALL the material available in the rén community portal without any limits or added costs, and they provide access to future events, both virtual and in person.
Some key contents on the platform will always be free and available to everyone who doesn't have a membership. All you need to do is register on the website and navigate to discover what we offer.
What you will find
Our community provides a space that anyone can join; you will find reports, webinars, seminars, interviews, network opportunities and much more.
The platform is divided into various categories, linked to different aspects of sustainable fashion.
We cover topics such as: legal, design, product development, marketing, supply chain and digital communication.
Every month, we publish new content that broadens our current offer. You can also choose to purchase and have access to individual content; to do so, just subscribe to Ginger and become a rén collective member.
As a Ginger, Emerald or Poppy member you will also have access to WIPO (World Intellectual Property Organization) consulting services.
Why do I have to pay?
You contribution allows us to create quality contents for all the community, providing education and raising awareness, while ensuring our collaborators receive compensation for their hard work.
The materials we share are the result of in-depth research and professional experience in the industry we've acquired in years; we create them to support you in the responsible development of your business, to help you broaden your network and to enable new collaborations.
We are constantly growing and learning so that we can find the best way to provide you with these services. If you have doubts, questions, or suggestions let us know at [email protected].