zéeero, the new summit dedicated to responsible fashion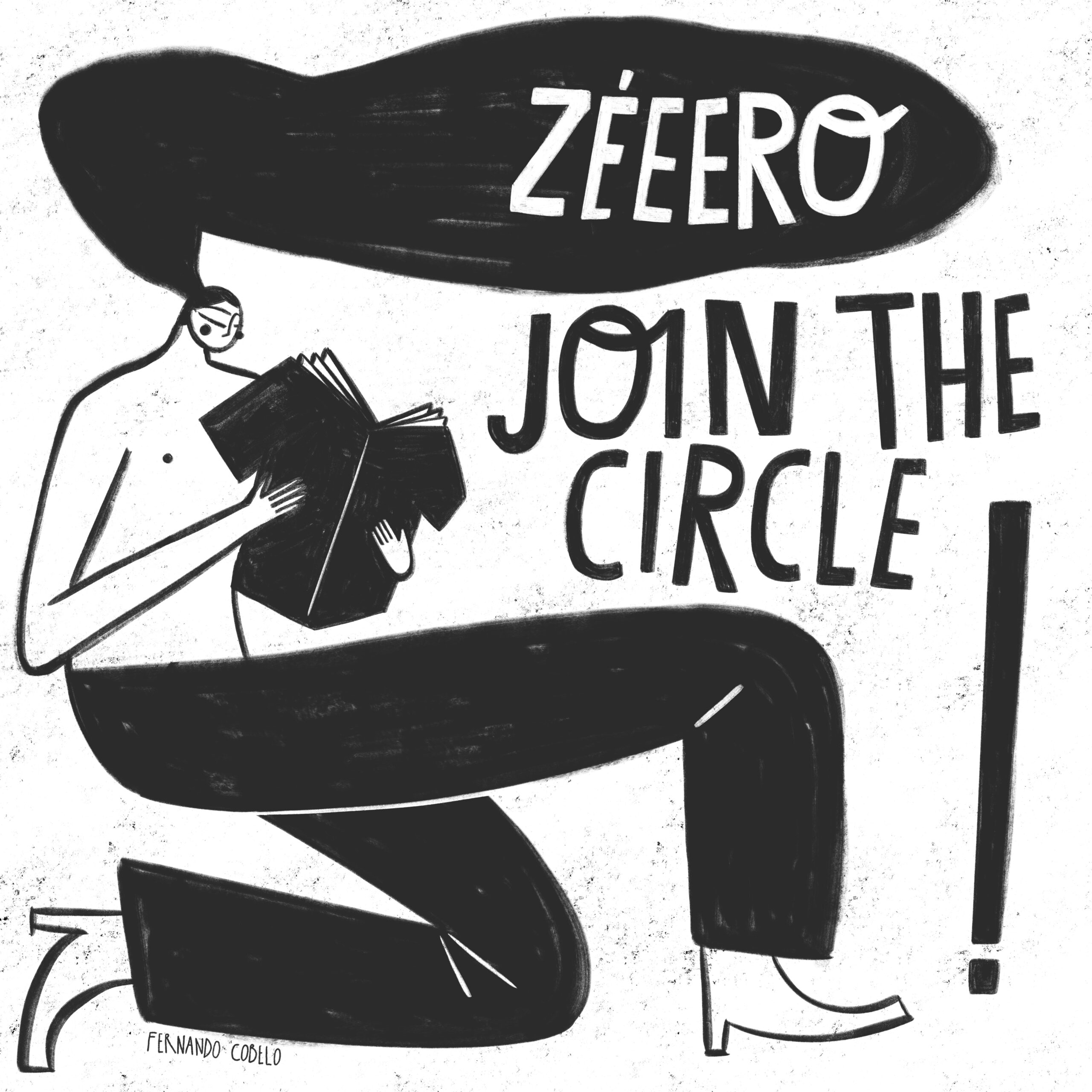 The rén collective team is glad to introduce you zéeero, a format created to meet the needs of professionals, even those who start from zero! As those operating in the fashion business become increasingly aware and eager to understand more about sustainability, we have created this summit to share all the latest innovation and research regarding sustainability matters.
Since 2019, zéeero takes you on a discovery journey, unveiling the progress made in innovative and responsible fashion through events, talks, workshops and live performances.
Letter by letter, zéeero highlights the main themes recalled by the three 'E': circular Economy, Ecology (and environment), social Equity.
zéeero, join the circle!
zéeero is like a circle: it's made by people that have the same passion and commitment to the same purpose. Come and meet those who made sustainability a vocation (and a job).
We have brought together the most competent professionals to ignite a conscious revolution. In the wardrobe and beyond.
What needs to happen in order to rethink the logic that have been driving the current fashion system?
The first thing is awareness. Find out valuable examples of 'eco-responsibility'. Learn revolutionary habits. Put them in action. It all starts from … zéeero!