It reflects, reconnects and restores. Water is life.
22nd and 23rd April
Online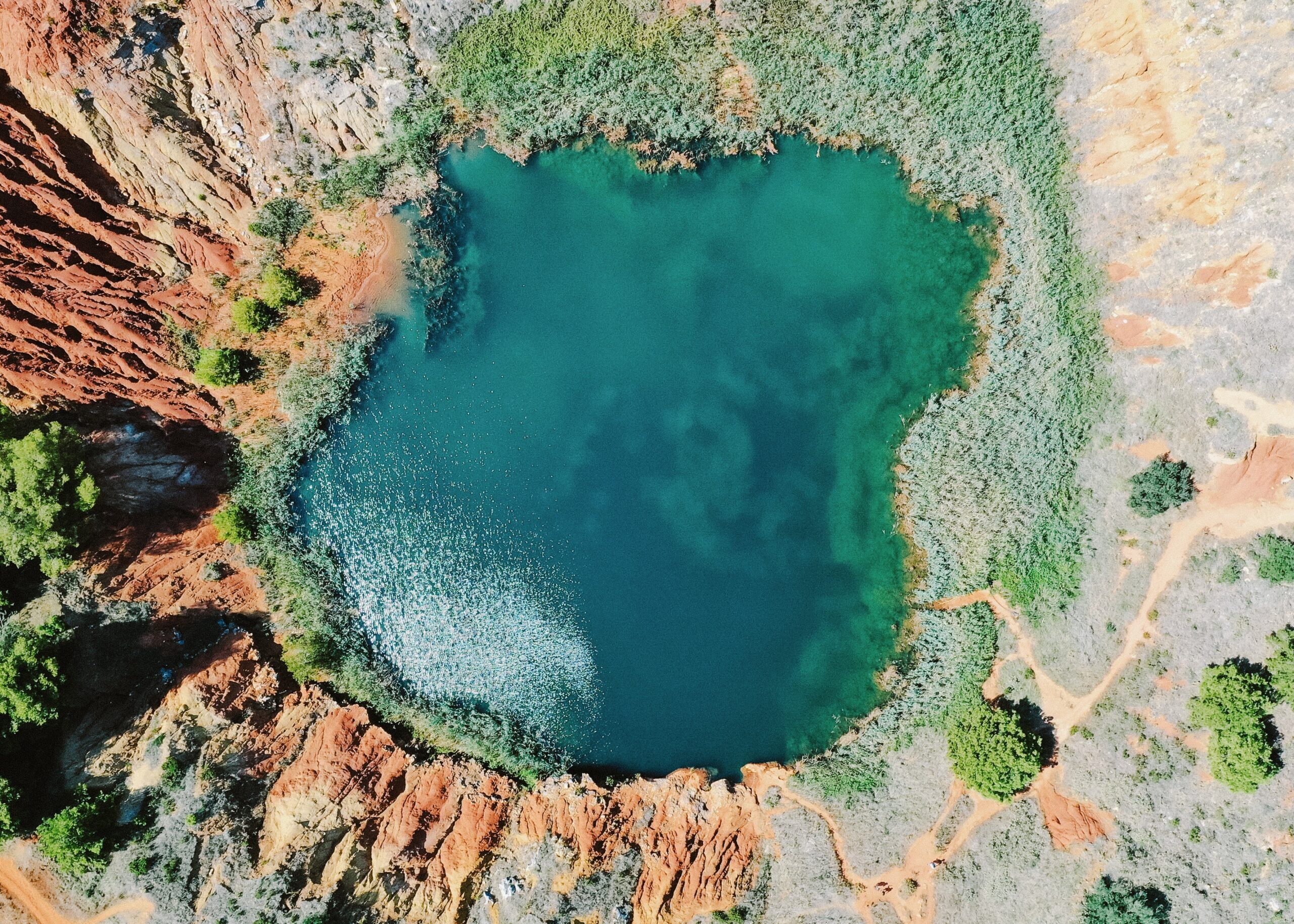 April is the time of the year when we plan a variety of events dedicated to Fashion Revolution Week.
Two events scheduled, on the 22nd and 23rd of April, to support the causes advocated by Fashion Revolution.
This year the main theme is RIGHTS, RELATIONSHIPS & REVOLUTION.
rén collective has chosen to focus on water and its role in our lives. Together we will learn more about the environmental impact that the fashion industry has on this precious resource, how it depletes ecosystems and impacts global communities.
Thursday 22nd April at 6 pm
On Earth Day 2021 music, culture and information are brought to you through the free online webinar Great Wave of Consciousness. Dress up in hemp, reduce water consumption.
A broadcast event we organised in collaboration with Impact Hub Bari, along with the Impact Hub Turin and Milan networks.
The focus will be on hemp, a fibre with an incredible potential that has yet to be fully harnessed.It can give a significant positive contribution to water conservation.
Our guests:
Ivana Pantaleo - Eco-fashion designer, Founder Nanaleo⁠
Claudio Natile - Founder Canapuglia⁠
Alberto Ziveri - Founder Opera Campi⁠
Moderator: Karen Modeo, co-founder rén collective
Special guest Max Casacci - musician and artistic producer that will introduce ''Oceanbreath'', a performance that gives a voice to the ocean.
You can follow us live on:
Friday 23rd April at 5 pm
We will attend the Global Freshwaters Summit, organized by the Earth Law Center, UN Harmony with Nature and UNESCO and taking place online from the 19th to 23rd April 2021.
Our presentation 'Toward a Fashion Revolution, with no harm' is broadcast live on Friday, April 23rd; the recording will be accessible through the UN Harmony with Nature library. 
To participate please register here: https://globalfreshwaterssummit.org/index.html
How much do you know about the impact of fashion on freshwater? The purpose is to raise awareness on rivers, an extremely rich yet very fragile ecosystem, which represents one of the planetary boundaries and is constantly threatened by human action.
Moderator: Sara Cavagnero, co-founder rén collective
#globalfreshwaterssummit
Watch the video: https://vimeo.com/520036799
or visit the Global Freshwater Summit page and register: https://globalfreshwaterssummit.org/index.html