Estethic – Fashion between ethics and aesthetics
20/22nd December 2019
Gravina di Puglia (BA) and Taranto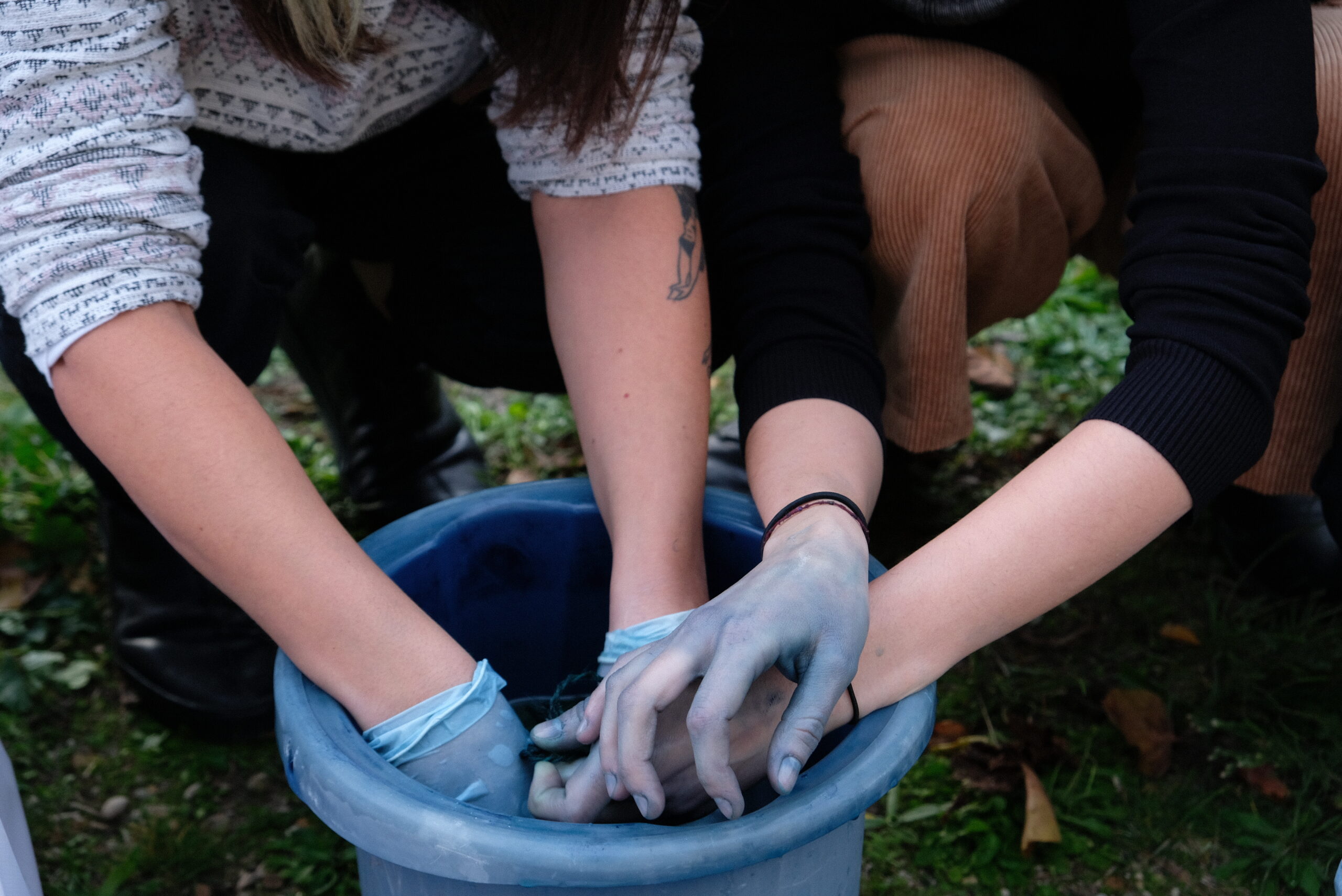 The appointment is in Puglia with a two-days of independent events. Why not living this experience in full? You can spend the night in the residence and attend both sessions; you'll be part of an immersive experience that combines the essence of ethics and aesthetics.
Day One, Gavina: 20th December, at the Eco Festival - Voices nad echoes for a sustainable world. at Officine culturali. Projection of the documentary 'The true cost' followed by an open discussion with industry experts and moderated by Francesca Mitolo, president of rén collective.
Day 2, Taranto: 22nd December at Ammostro. Projection of the documentary 'Unravel: The final resting place of your cast-off clothing'.