MAGAZINE
The news from the world of responsible fashion.
From us, to you.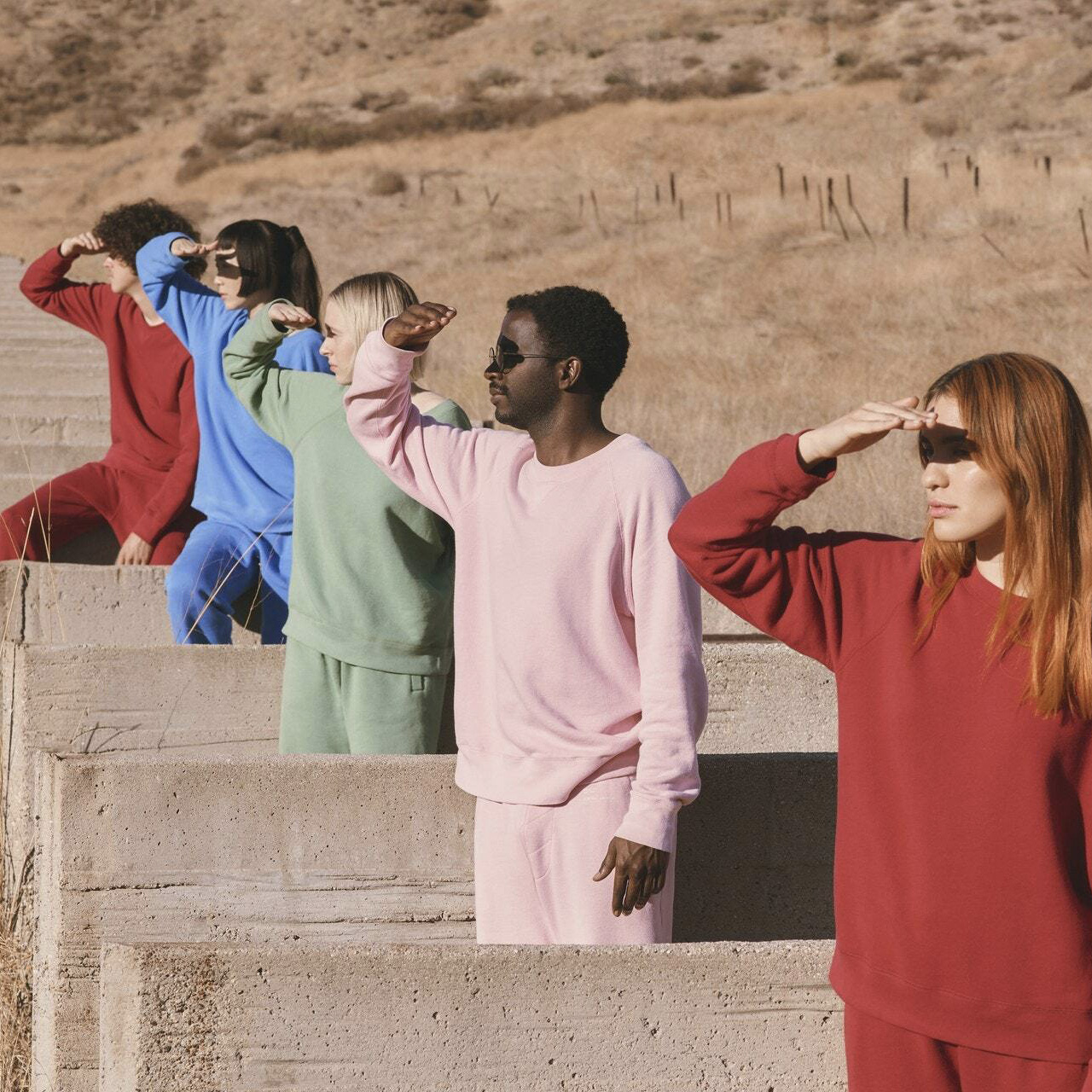 We share updated information with our community to shed light on the inaccurate, biased information that often dominates the world of sustainable fashion. You can find out more here: read all the articles from our contributors.
rén collective
A new milestone for brand Berth and its designer, Afa Tsang: on November 1st, she launches her new store in Amsterdam, one of the most eco-conscious European capitals. We meet the designer in Hong Kong, just a few days before the inauguration, in a cozy space that infuses a sense of forgotten beauty, away from the noise of the city.
Subscribe to our newsletter
Subscribe to our newsletter to receive the latest news from the world of ethical and sustainable fashion. Innovation, inspiration, eco-tips, trends and materials.