REINVENT • EDUCATE • NETWORK
The evolution of conscious fashion
We imagine a future where fashion is a regenerative, inclusive and collaborative force that creates values for people and the environment.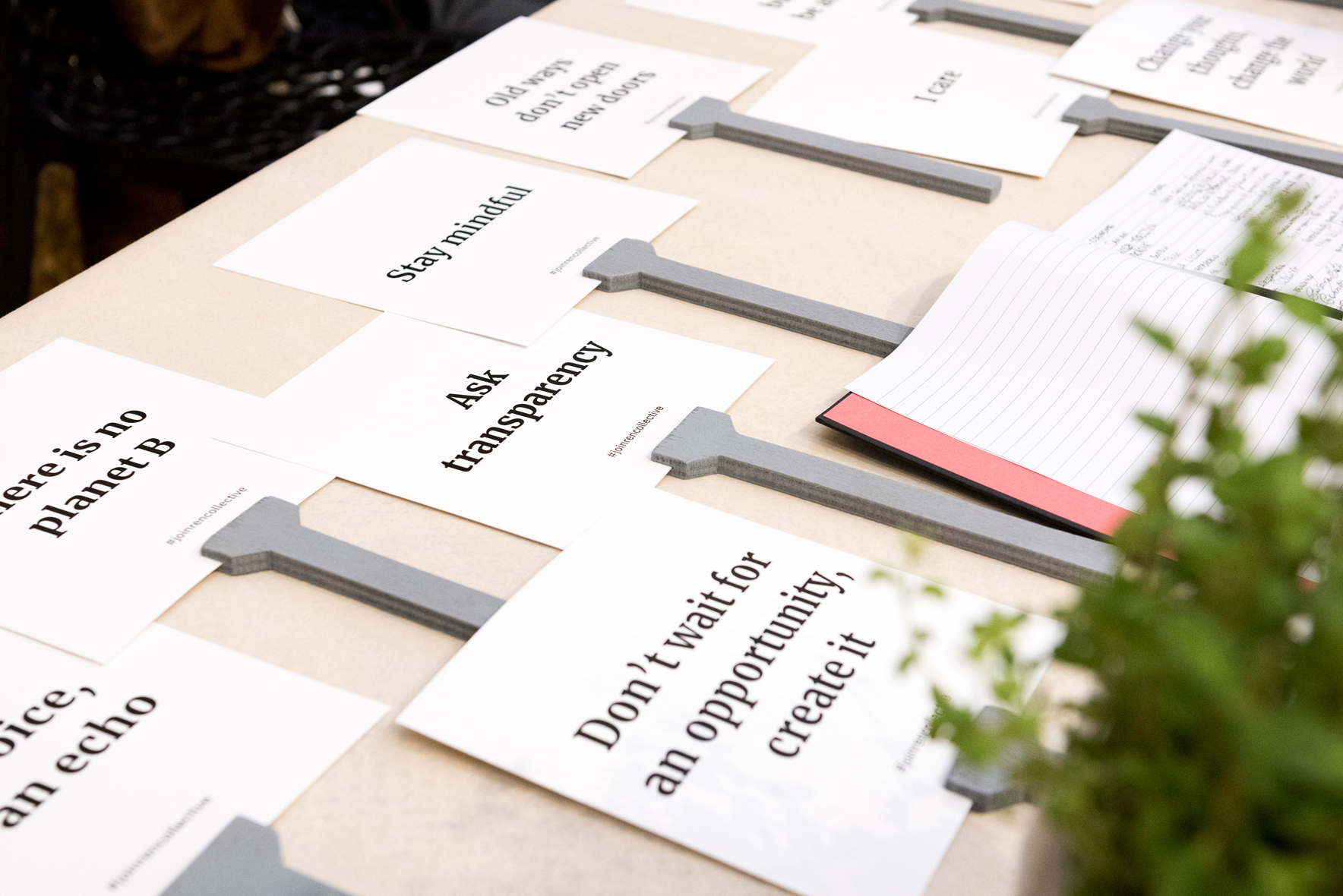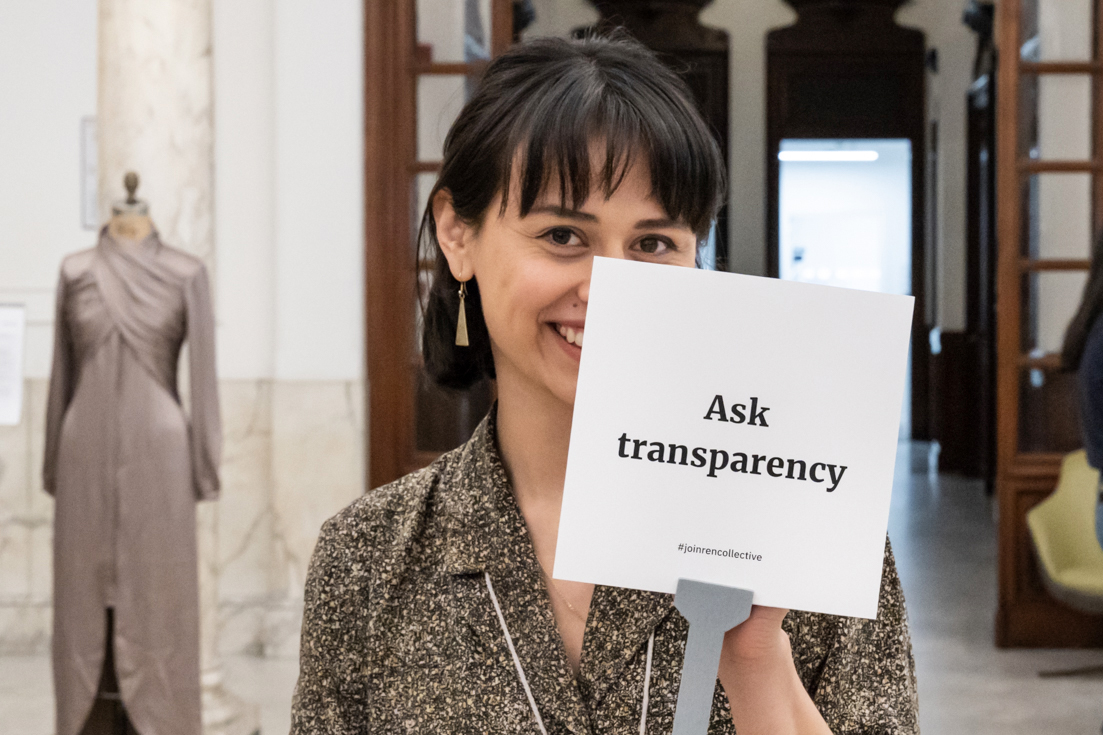 We are a group of professionals with a focus around conscious fashion.
r • reinvent
We facilitate tangible change. Following an in-depth analysis of the fashion system, we assist in finding solutions and strategies. We develop initiatives to reach sustainability goals.
Zéeero, our annual event format
In the last edition, we offered 28 free workshops, 4 conferences and had over 800 attendees.
rén community, our online interactive platform
Launched in 2021.
During the first month of activity, we gained the loyalty of 150 customers and shared 38 items of content.
Free industry round tables and network events
Since 2017 we have organised more than 50 events, such as workshops and conferences with industry experts.
é • educate
We provide education and essential tools that enable industry players to constantly to stay up to date with industry best practices.
We facilitate professional development through training activities. We aim to shed light on the inaccurate, biased information that often dominates the world of sustainable fashion.
We involve opinion leaders to provide thorough information
Since 2018, we have involved several industry leaders and influential voices to deliver quality content.
We write articles, guides and in-depth reports
Our archive includes over 40 comprehensive articles, guides and reports addressing various aspects of responsible fashion.
We organise webinars for our online community
Since 2020, we have organised 7 webinars, with an overall attendance reaching over 2,000 live participants.
n • network
We cultivate a broad network of individuals, consisting of the best insiders and experts to grow a culture of social responsibility and enable new partnerships. We meet the needs of industry professionals, offering tailored consultations and round tables and promoting change through collaborative relationships.
We wave a valuable web of people and partners
Since 2018 we have built numerous valuable relationships with the members of our collective, including brands, shops, suppliers and producers.
We are part of a prominent institutional network
We provide support to national and international institutions, such as the Italian Senate of the Republic, ERCEA (department of the EU) and intergovernmental organisations like UNFCCC e FAO.
+80
Businesses and professionals
+2.000
Participants involved in our activities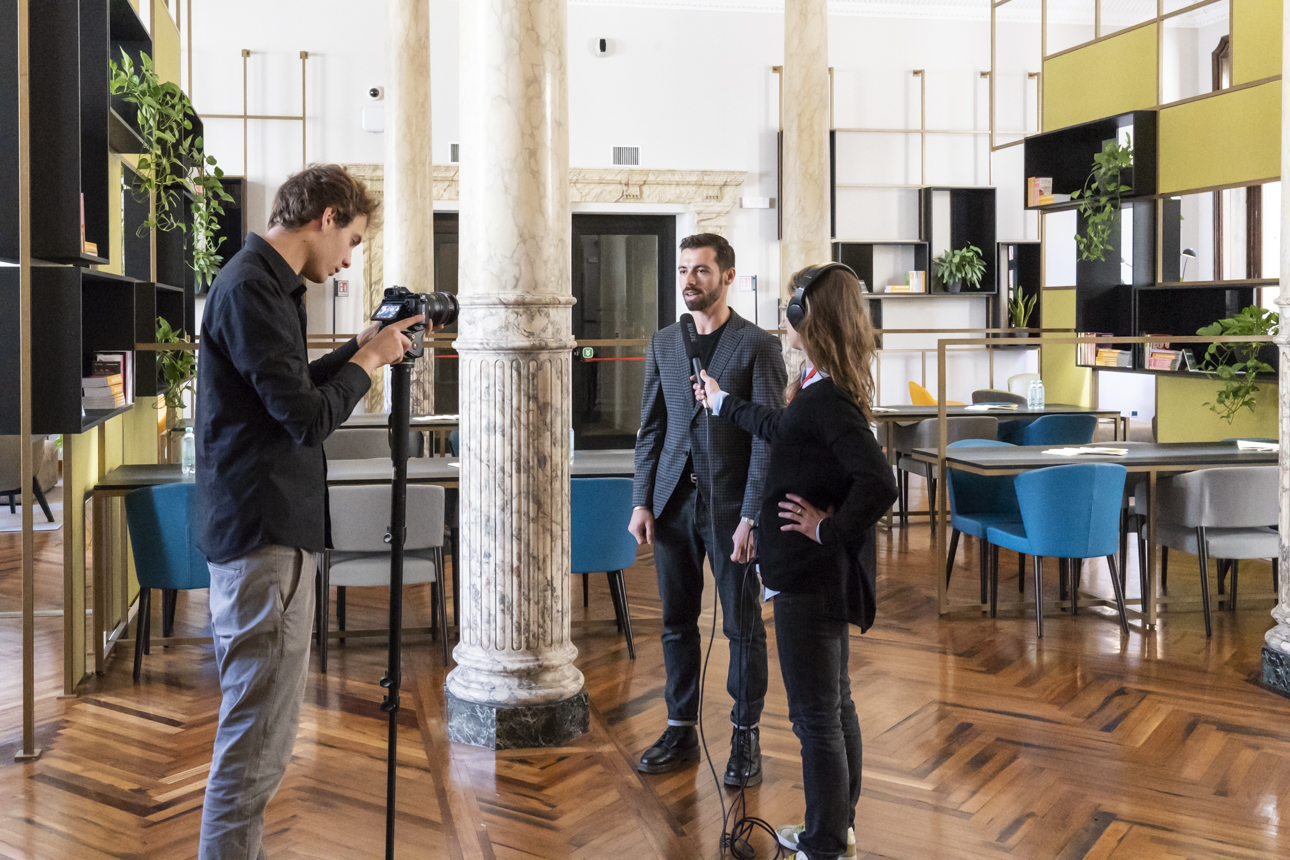 PROJECTS
Sustainability is the focus of our commitment
We organise events, workshops and talks with industry experts, professionals, non-profit organisations, businesses and institutions. These online and in-person activities support a variety of initiatives aiming at facilitating the transition towards a more responsible fashion.
Subscribe to our newsletter
Subscribe to our newsletter to receive the latest news from the world of ethical and sustainable fashion. Innovation, inspiration, eco-tips, trends and materials.