ABOUT US
We are a force for change, a movement for sustainable fashion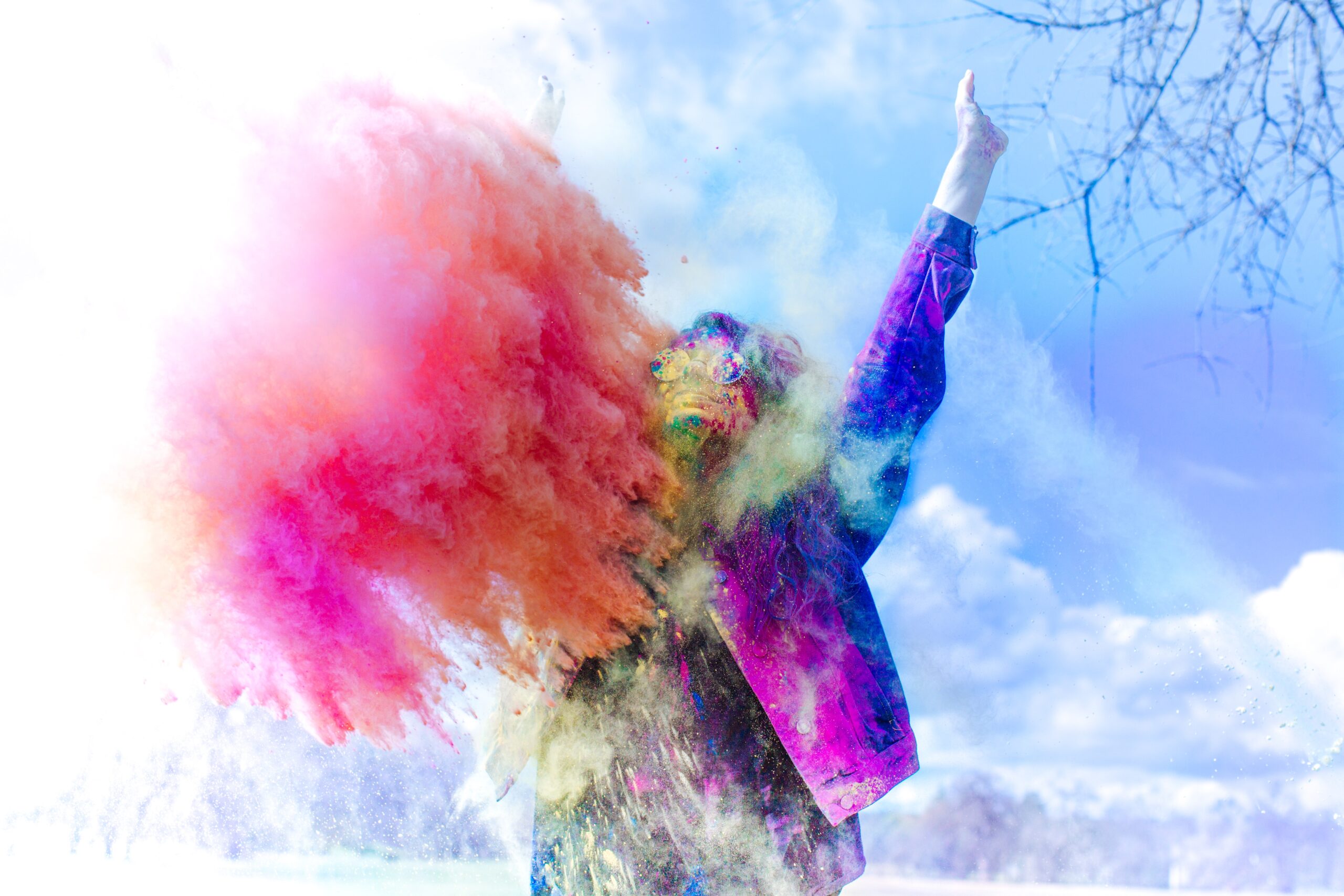 We are a non-profit organisation supporting brands, micro-businesses, professionals and students who want to integrate sustainability practices within their activities and education.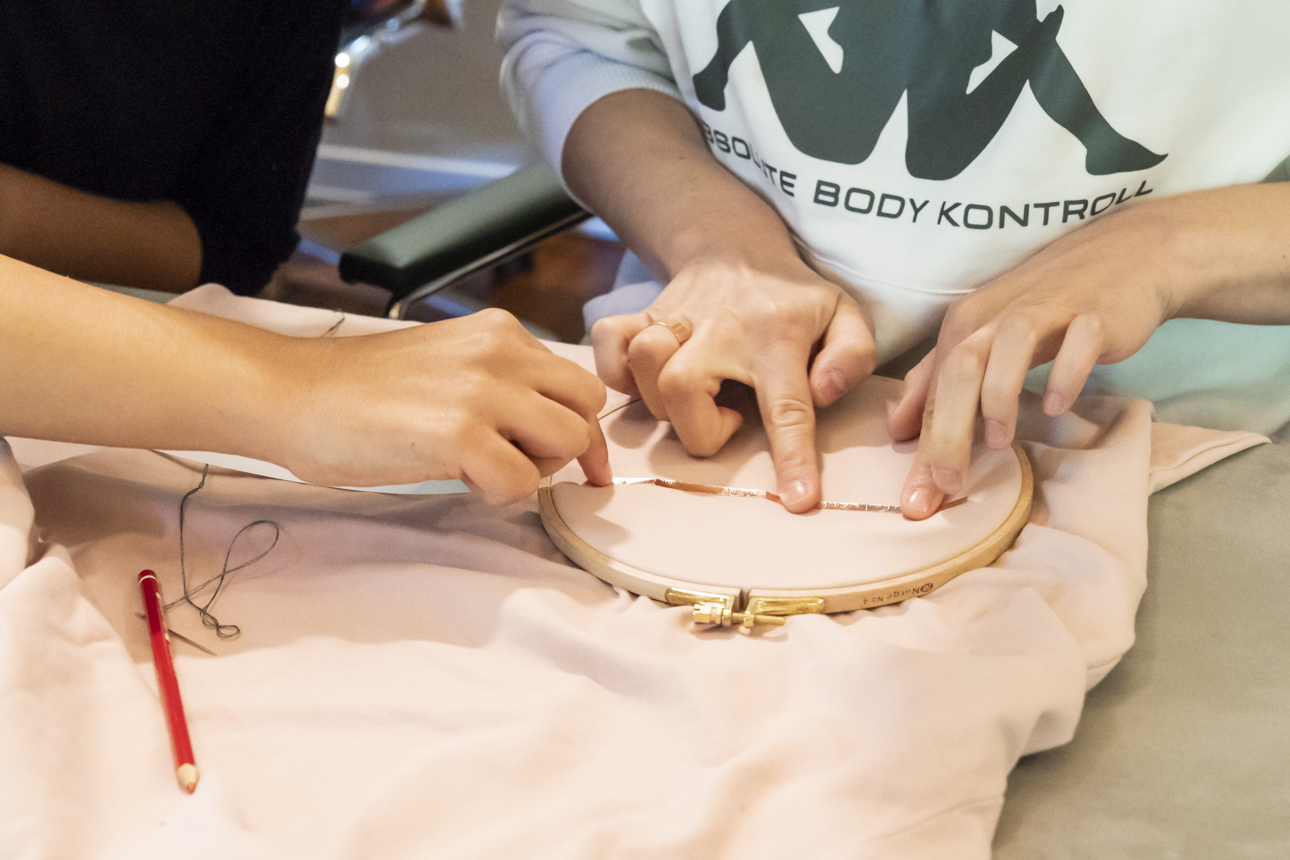 Mission
We support brands, designers, students, micro-businesses and professionals in developing
sustainability practices necessary for their organisation or educational path. We facilitate synergies and partnerships.
Since 2018, we have developed and shared good practices in responsible fashion through research, innovation, and dialogue with institutions, becoming one of the leading voices in the sector in Italy and abroad.
Our activities
Responsible fashion, transparency throughout the supply chain, sustainable materials. You can't find the information you are looking for? That's what we're here for!
Supporting micro-businesses
We provide in-depth reports, updated information through our magazine, we offer customized training opportunities and consultations through our rén community. Furthermore, we create networking opportunities and industry round tables at our physical and online events.
We have collaborated with
Meidea, CLASS, Eco-Age, Orange Fiber, Berto, Tonello, Officina +39, Gruppo Kering, Rifò Lab, Freitag, Supply Compass, Stayi, Gaia Segattini, Dienpi, Medulla, Lampo.
Public sector and intergovernmental organizations
We put our knowledge at the service of the public sector by giving recommendations and consultations at a national and international level. We provide training and participate in institutional debates to accelerate legislation for sustainability.
We have collaborated with
the European Research Council Executive Agency (EU department), FAO, UN Focal Point for Climate Change, WIPO, Italian Senate of the Republic, Circular Economy Club, Eco Intelligent Growth.
Academic sector and research
We work with universities and higher education institutions, committed to researching and developing solutions to accelerate the transition to a more sustainable fashion. We provide contents and services at a reduced price to ensure access to students and researchers.
We have collaborated with
Out of Fashion, IED Turin and SUMAS.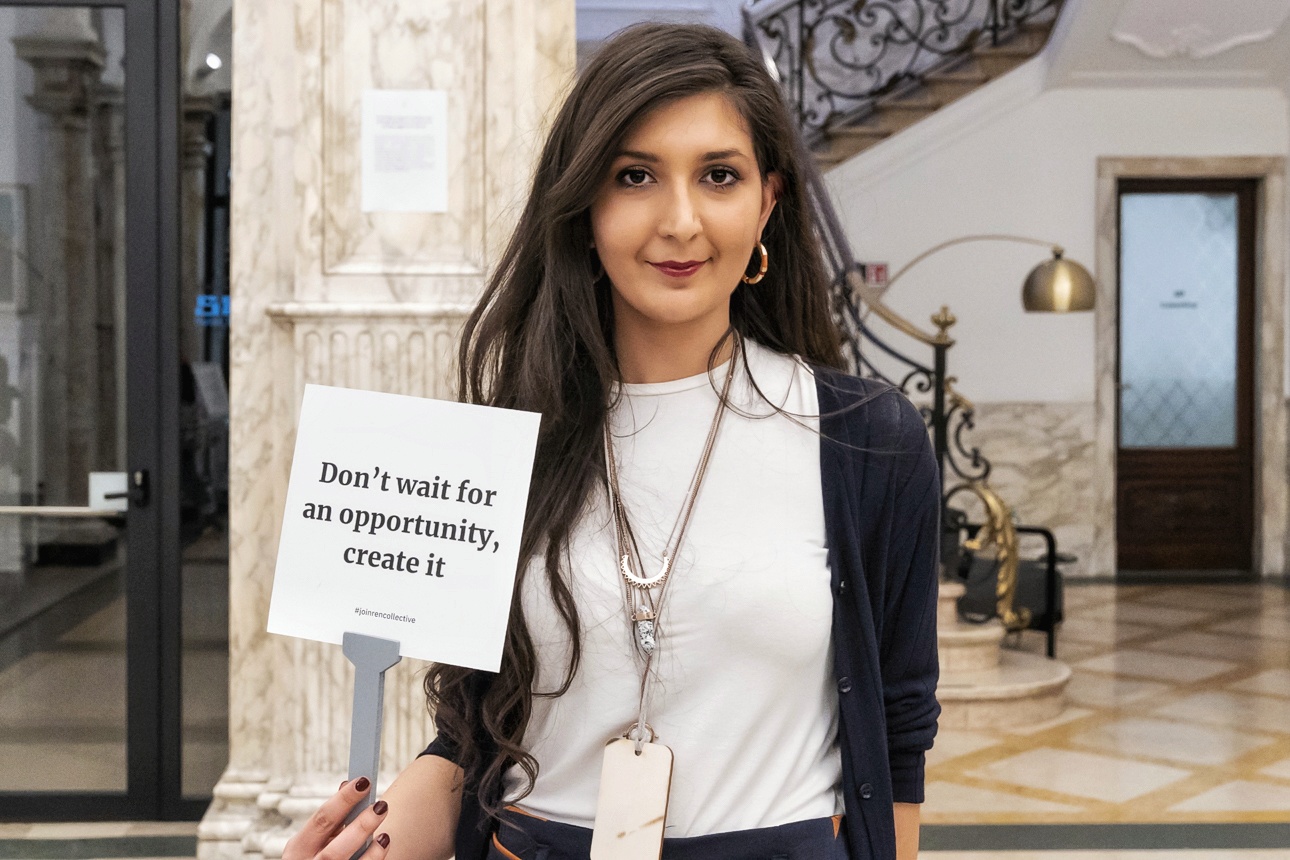 Our history
We met during the 'Out of Fashion' masterclass in 2017. By the end of the training path we had become aware of two main aspects that helped us lay the foundation for our project: there was a lack of networking opportunities and a scarcity of knowledge regarding sustainability in fashion. Furthermore, the vast majority of contents on the topic were exclusively available in English, which made it difficult to openly have access to detailed and updated information
As a result, In April 2018, the non-profit rén collective was registered as an association for social advancement.
Our activities started with translations of various articles from English to Italian, which made information equally available to the Italian public.
On our website, we publish reports on a wide range of topics revolving around mindful living and responsible production. Through our social media platforms we focus on expanding our community through transparent and informative communication.
In time our team has grown and has welcomed professionals from diverse backgrounds and a wide variety of skill sets such as: legal, design, product, development, marketing, communication, supply chain and digital design.
We live in different countries, therefore we perceive global change and the evolution of fashion with an international perspective.
Collaboration is one of the essential values of the rén collective.
Open, inclusive, diverse, pluralist, participatory, our community provides network opportunities to anyone.